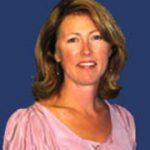 Jennifer Hobbs
President
Jennifer graduated in 1991 with a Bachelor of Science in Business Admininstration with a concentration in Human Resource Management from East Carolina University in Greenville, NC.
---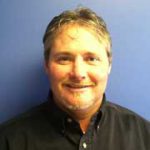 Mike Hobbs
Vice President
Michael graduated in 1991 with a Bachelor of Science in Industrial Technology with a concentration in Construction Management from East Carolina University in Greenville, NC.
---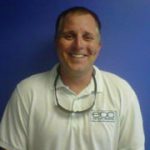 Robert "Joby" Hawn
Operations Manager
Joby joined us in 2010 with 15 years of experience in the construction industry. He has 6 years specializing in forming and placing all aspects of residential and commercial concrete.
Joby has certifications in the following:
OSHA Competent Person
OSHA Trench Excavation and Confined Spaces
Certified Pervious Concrete Contractor from NRMCA
ACI Concrete Flatwork Technician from American Concrete Institute
Level II Certification Erosion & Sediment Control/Stormwater Certification for NCDOT Projects from NCDOT
---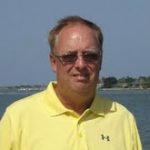 Rob Ziglar
Project Manager/Estimator/Marketing
37 years experience in heavy highway, commercial, residential & industrial site development and ready mix concrete production & placement; provides research and development for future projects; coordinate and organize direct general contractor relations; implement company personal and equipment to projects; estimate, cost analysis and change order procurement; perform project negotiations and contract implementation; execute contract billings & collections and maintain quality customer/client service.
---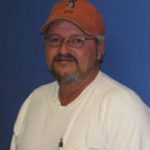 Joe Williams
Superintendent
Joe returned to East Coast Contracting, Inc. in October 2008 with 27 years of utility construction experience. Fourteen of those years he worked as a foreman. Joe has worked in North Carolina and Virginia during his long career.
Joe is certified and/or trained in the following:
Confined Space Entry
Trenching and Shoring
Competent Person
Coble Trench Safety Program
Hazardous Waste Operations
Emergency Response Worker Training
Adult and Child CPR
U.S. Army Corp of Engineers
Construction Quality Management for Contractors
---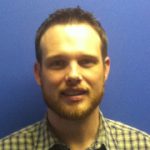 Troy Taylor
Estimator
Troy joined East Coast Contracting, Inc. in February of 2014.  Upon graduating GTCC in 2004 with an Associates Degree in Architectural Technology, he went directly into the Site work and Utility field.  He now has over 9 years of experience Estimating and 5 years of experience in Project Management.  Throughout this time he has overseen a wide range of projects including Commercial, Residential and Institutional job sites. In addition to this he also constructs 3D models for GPS machine control.
---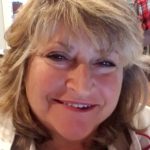 Susan Burgess
Estimator
Susan joined us March 2018.  She has an Associates Degree in Civil Engineering Technology.  Susan has worked for 26 years in the field of design engineering for the public, private and construction industries.
---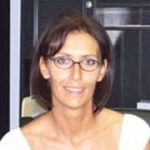 Paula Shreve
Assistant Project Manager
---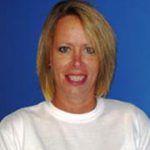 Dawn K. Welsh
Contract Specialist
---