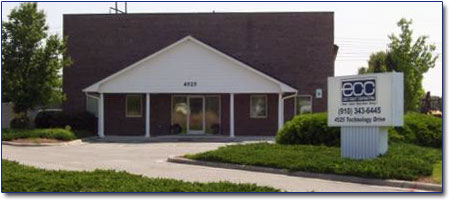 East Coast Contracting, Inc. – 20 Year Anniversary
20 years in business, we have grown from just a water and sewer utility contractor to a complete site development company. ECC employs an average of 45 people, working from Carteret to Brunswick County and inland to Sampson County. ECC is an Unlimited/Unclassified, WBE/HUB Certified Contractor.
NOW HIRING, ALL POSITIONS!
Contact Us